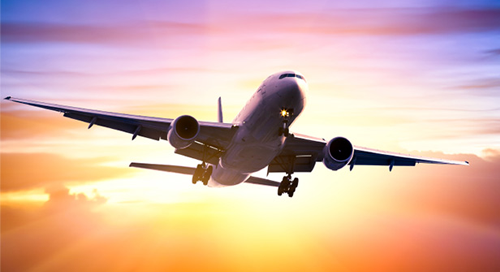 About Techmate
TECHMATE INSTITUTE OF AVIATION is one of the India's best aviation academy with an ISO 9001 : 2015 certification . It was incepted and promoted in the year 2016. It is Recognized and Approved by BSS(Bharat Sevak Samaj),National development agency promoted by the planning commission, government of India with good quality of services.
TECHMATE is a pioneer in Aviation, Ground Staff and Air Hostess courses.Our aim is to provide quality training and guidance to the students, thereby ensuring a bright future ahead for a successful career in the Aviation industry.


Learning provides a wide variety of career, professional, short term and certification courses, in the domains- Aviation & Hospitality,English & Communication.The Organization was started by Mr. Kiran Sidaga and Mrs. Priyanka. Sri. Kiran Sidaga is the founder chairman and Mrs.Priyanka is the CEO of TECHMATE INSTITUTE OF AVIATION. They are highly experienced with an interest in boosting education and flourishes to maintain TECHMATE at very richly standard. They work with a missionary ardor and effectively used their skills for the establishment and management of various professionals in providing quality education to the students.
It has tremendous career openings for trained professionals for cabin crew and ground handling, along with professionals for travel & tourism and also Provides Various Aviation Training with the Experienced Trainers from the Industry.

The courses are designed by our experts after careful market study and research. All the courses are taught by experienced and certified faculty. Our trainers constantly update their technical skills to maintain their expertise.We have great experience in the aviation industry with excellent portfolio in the business. We would like to extend a warm hand of welcome to one and all, where we give you the best of knowledge with an aviation experience that is described as a world of difference.
Right from the moment you step into the Academy, we can commit to make your time with us a valuable experience. We are specialized in aviation industry. This industry is one of the best and fastest-growing sector in the world.
We offer a range of courses and our training services are highly efficient and help our students to work creatively. We offer lucrative white collar jobs with attractive packages. We believe in creating professionals groomed by well experience faculty's. Our commitment to students satisfaction is the only reason to our success and growth.
You enter as a student and exit as a professional from our industry. We have experienced trainers who create a unique learning experience by imparting innovative teaching methodologies and quality education to our students. We offer a wide range of courses like Cabin Crew Training, Airport Ground Handling Training, Airport Management, Air- Ticketing, Communication Skills and Professionalism.
We train the candidates after short listing them for each specific job and honor their skills according to the specific job. We provide placement assistance for our students. With a whole group dedicated to handle the flights for the timely operations of the airlines and the passenger's comfort at the airports round the clock, airlines are always looking for people who can work in a 24/7 environment there are thousands of jobs available in the different departments of the airline, starts from the in-flight services to ground handling operations because of the growth in the airlines expansion.

Techmate
Institute

Of Management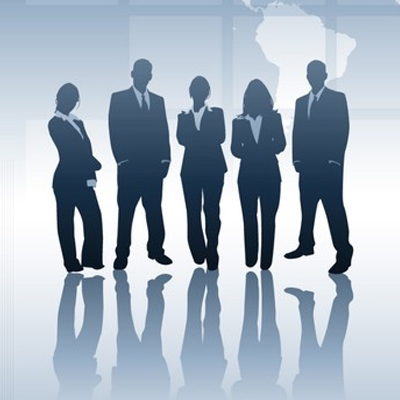 Business Professional
Techmate Institute Of Management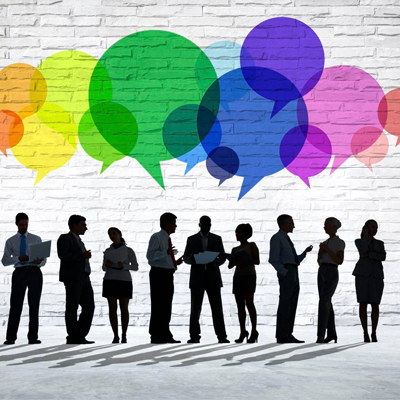 Personality Development
Techmate Institute Of Management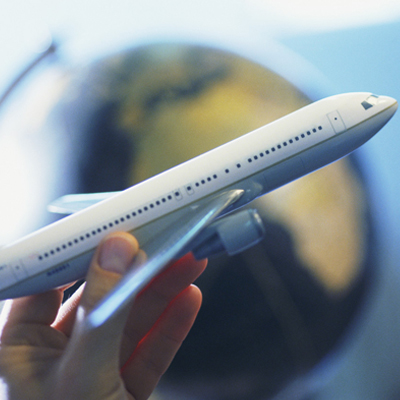 Aviation
Techmate Institute Of Management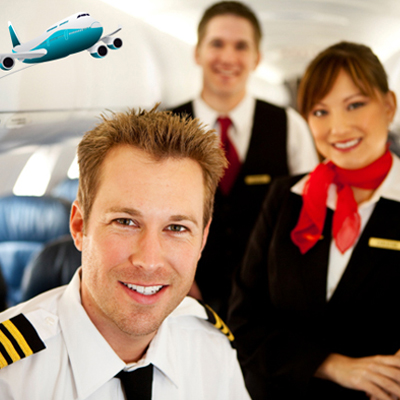 Airline & Travel Management
Techmate Institute Of Management